INVESTMENT PHILOSOPHY
Active Management with a Personalized Lens.
Our Core Values Lead Our Client Services
Investments are the cornerstone of a successful long-term financial plan and should be seamlessly integrated into the larger picture. Bluebird Wealth's rigorous investment management team brings deep experience across asset classes. Our services integrate both of these critical components for our clients – investments and the financial plan. Watch the following videos to better understand our investment philosophies that guide our client interactions. 
SMA vs Financial Products
How Do We Personalize Your Portfolio?
We build portfolios primarily with individual securities, which are cost-effective, transparent, and allow for precise portfolio construction. We supplement individual securities with funds where appropriate. Each client has a Separately Managed Account with direct access to their portfolio manager.
Equities: our philosophy is to buy good-to-exceptional companies and aim to hold them for the medium to long term. We are flexible, however, and are able to adapt our style for client needs or market circumstances. We also believe in meaningful use of small and mid-cap companies, client risk tolerance permitting.
​Fixed Income: we buy bonds based on client tax status, seldom turn over the portfolio, and do not believe in reaching for return in bond portfolios. We are not afraid to deviate from standard industry bond target allocations when we feel risk/reward characteristics are unfavorable.
​Real Assets: we use these sparingly as historical return characteristics are not especially favorable in most cases, although we do believe there are times when the category can be attractive.
​Alternatives: we believe derivatives can add important risk control characteristics to portfolios at times. Structured liquid alternatives can also be additive to portfolios.
Re-evaluating your portfolio? Try our free risk assessment below and one of our Advisors will contact you for a complimentary portfolio review. 
Bluebird Wealth Management, LLC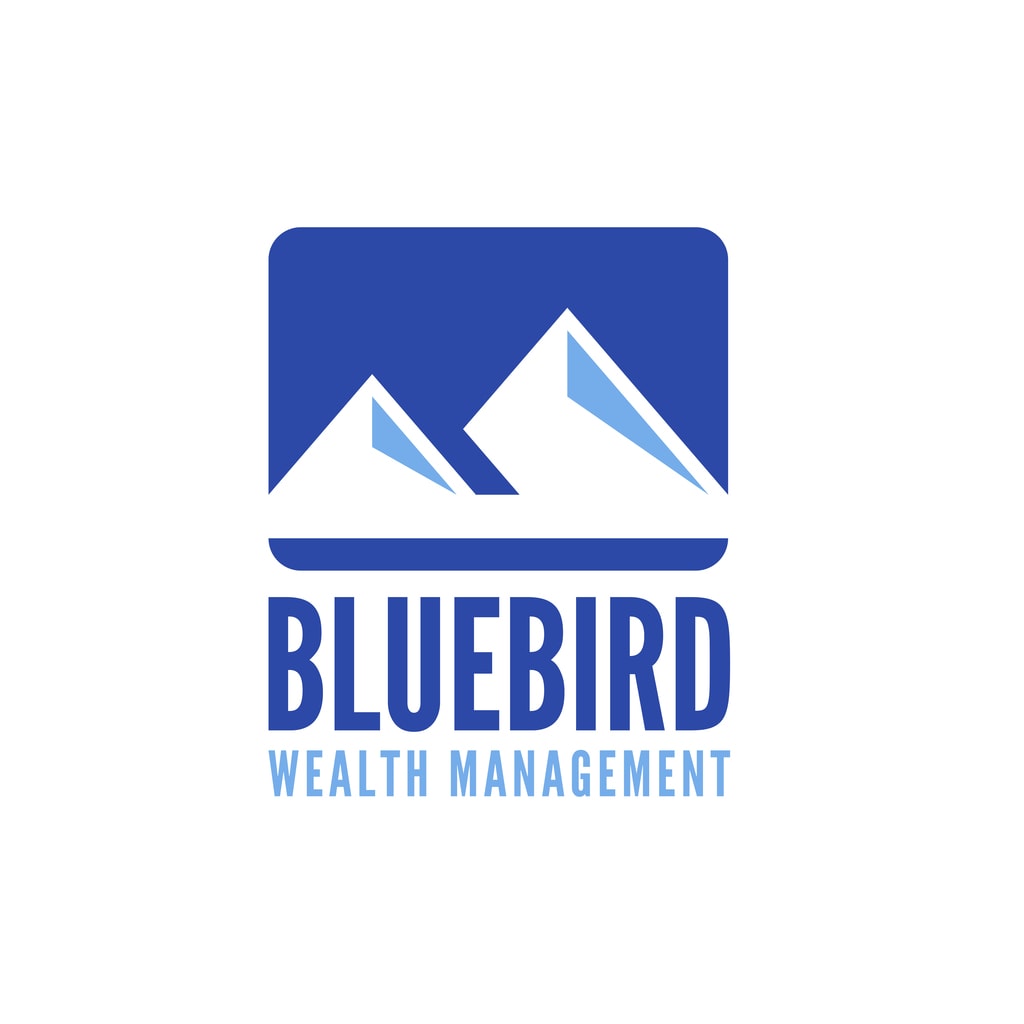 Medfield Office
(508) 359-4349
266 Main St.
Suite 19B
Medfield, MA 02052

West Newbury Office
(978) 775-1287
6 Felton Ln.
West Newbury, MA 01985
We serve individuals and families throughout the United States.

Bluebird Wealth Management, LLC