OUR SERVICES
Independent. Personalized. Fiduciary.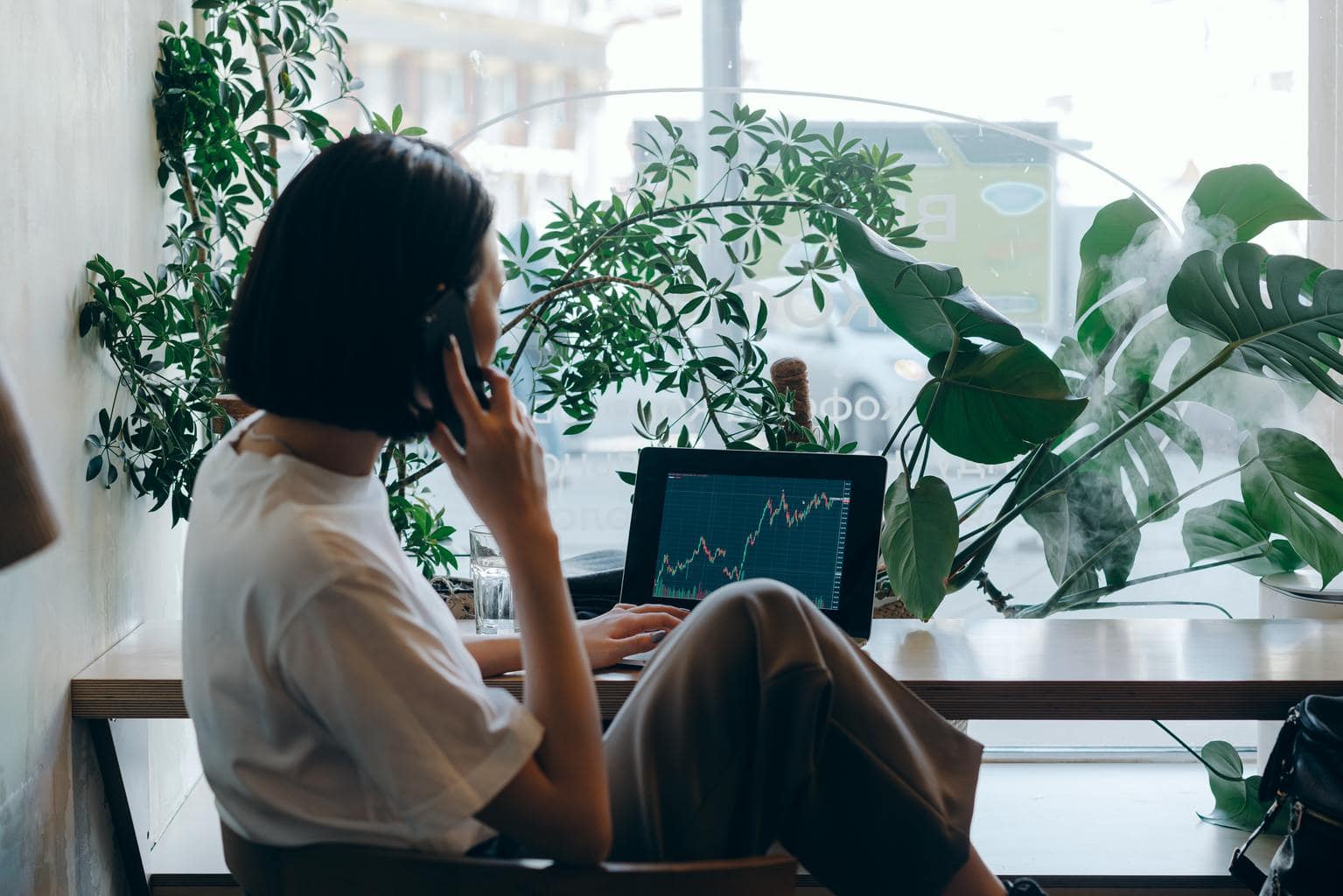 PORTFOLIO MANAGEMENT
Bluebird Wealth provides a highly personalized investment experience with direct access to your portfolio manager. As a Fee-Only Fiduciary, we believe individual stocks and bonds should form the core of most investors' portfolios, not a mix of pooled investment products. This allows us to avoid unnecessary costs and customize your strategy for any combination of growth, protection or cash flow, always considering your personal tax situation.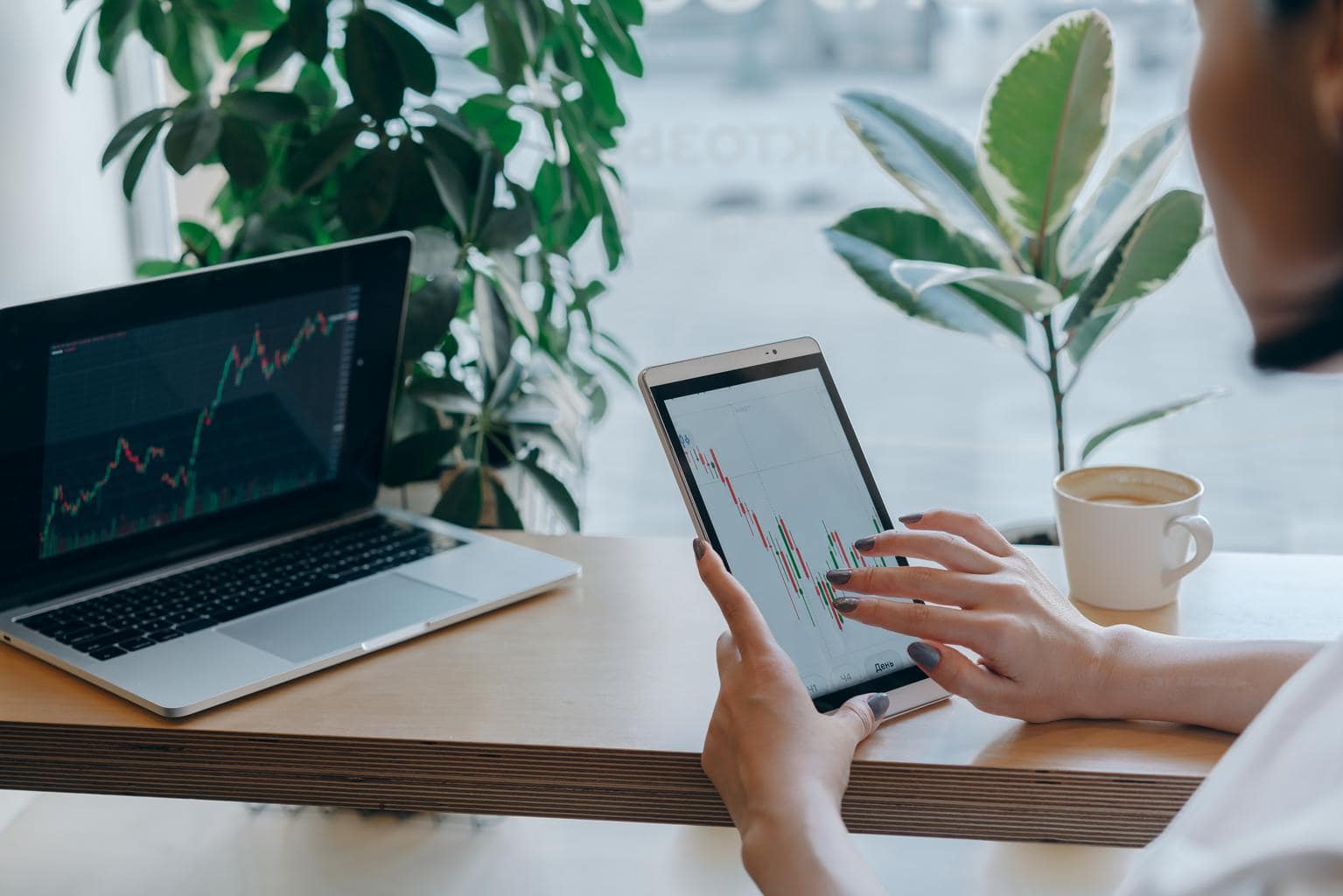 FINANCIAL PLANNING
Bluebird Wealth's Fee-Only Financial Planning service is intended for people seeking objective advice or guidance on their personal finances, without a need for ongoing portfolio management. We believe in providing a flexible service model to help you make informed decisions about your finances, no matter what stage of life you are in. This can involve building a complete financial plan or providing occasional guidance for the DIY investor.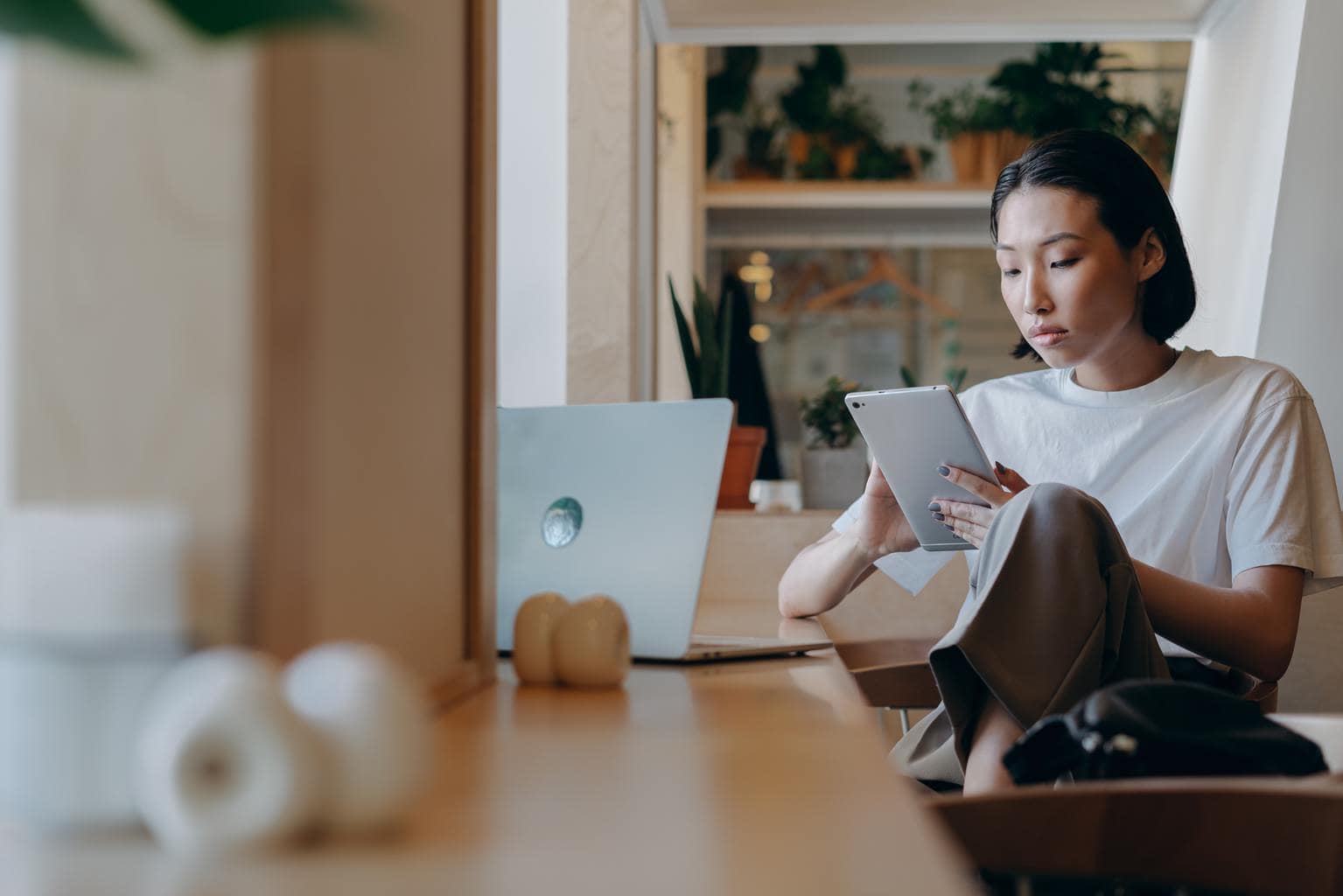 COMPREHENSIVE WEALTH MANAGEMENT
Our Comprehensive Fee-Only service will include customized portfolio management, tax planning, estate & gift planning, retirement planning and the ability to work with other trusted advisors. We understand the importance of a cohesive approach and encourage collaboration with your insurance agent, attorney or CPA. When we combine ongoing portfolio management with proactive financial planning, we uncover more opportunities to improve your financial picture.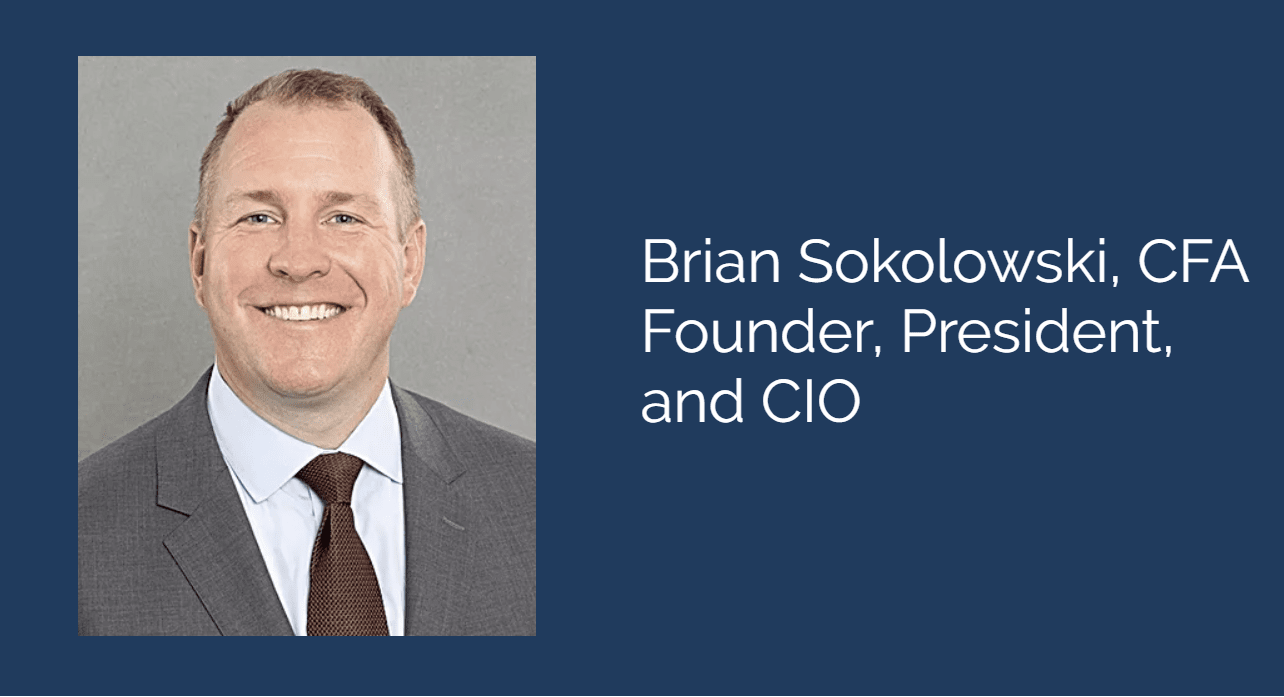 Learn More About Brian...
Brian Sokolowski, CFA
Founder, President, and CIO
Brian's broad and deep investment management experience includes research across sectors, styles, asset classes and geographies; portfolio management; and client relationship management.
At his prior firm, Brian was responsible for investment strategy, leading the equity research effort and team, and managing two of the firm's equity strategies including the flagship investment offering, with assets in excess of $1 billion. In addition, Brian has extensive experience helping individual and institutional clients meet their investment and financial goals through asset allocation and financial planning strategies.
Brian's prior work experience includes Cambridge Trust Company and Fidelity Investments. Brian received a BA in History from Fairfield University and an MBA from Babson College. Brian is a member of the Boston Security Analysts Society and a CFA charter holder.
He lives outside of Boston with his wife and four children, and enjoys outdoor activities, coaching his kids' sports teams and reading history books.
Brian can be reached at (508) 359-4349 or brian@bluebirdwealthmanagement.com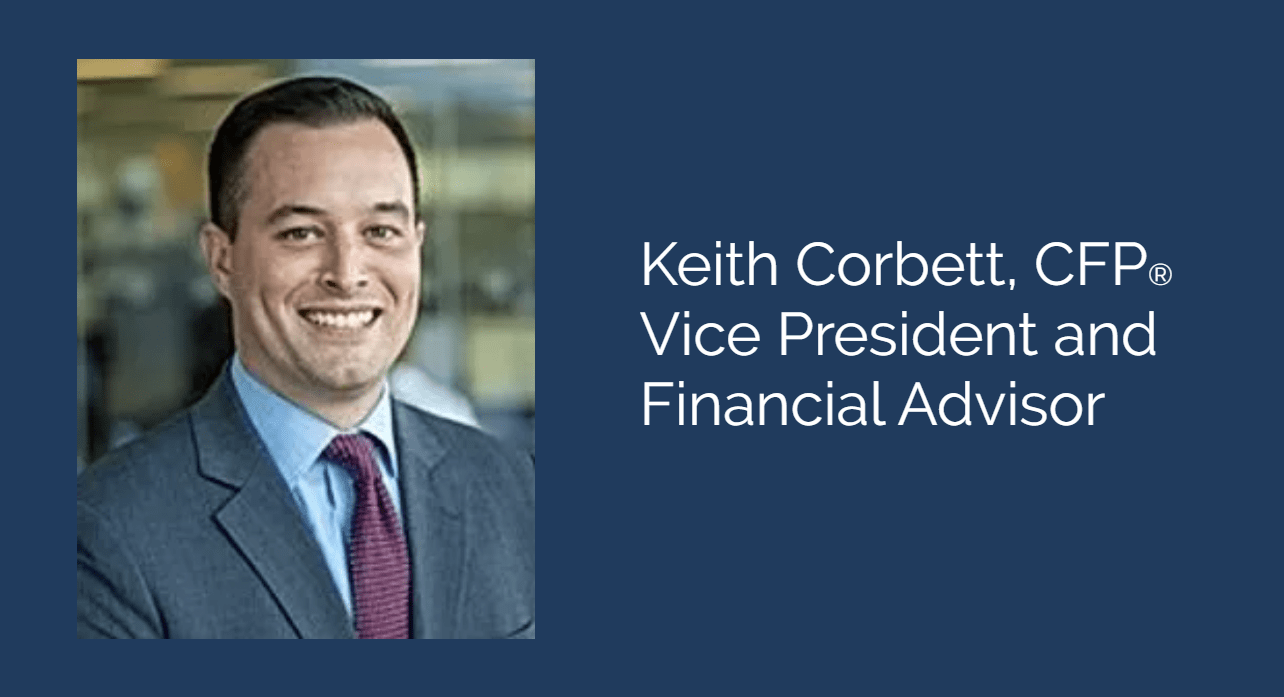 Learn More About Keith...
Keith Corbett, CFP ®
Vice President and Financial Advisor

Keith's experience as a Financial Advisor includes prior roles with two of the largest investment firms in the US, where he held thousands of financial planning meetings and was responsible for guiding over $700 million in client assets. Keith's broad experience in the industry has given him a thorough understanding of the various products and services that are made available to investors through Broker-Dealers, RIAs, and Insurance Companies. Keith applies this experience to build and maintain personalized financial plans for individuals and families, always acting in the best interest of clients.
Keith's prior work experience includes Fidelity Investments and Fisher Investments. Keith received a BS in Business Administration and Finance from the University of New Hampshire. He completed the Boston University Financial Planning Certificate Program and is a CFP®. After spending ten years living in Boston, he and his wife recently moved to the North Shore with their dog Bo to be closer to family. They are avid Boston sports fans and enjoy spending time outside in the mountains and on the seacoast.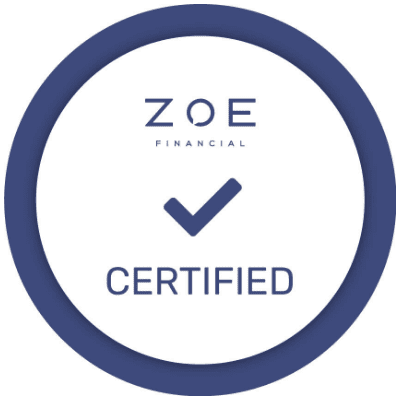 Recently, in 2022, Keith became a Zoe Certified Financial Advisor, after passing a comprehensive vetting process that involves both qualitative and quantitative evaluation. All Zoe Advisors must be certified, experienced, and must also demonstrate that they are unbiased and transparent in their recommendations to clients. In general, this applies only to the top 5% of all advisors. 
Keith can be reached at (978) 775-1287 or keith@bluebirdwealthmanagement.com
Bluebird Wealth Management, LLC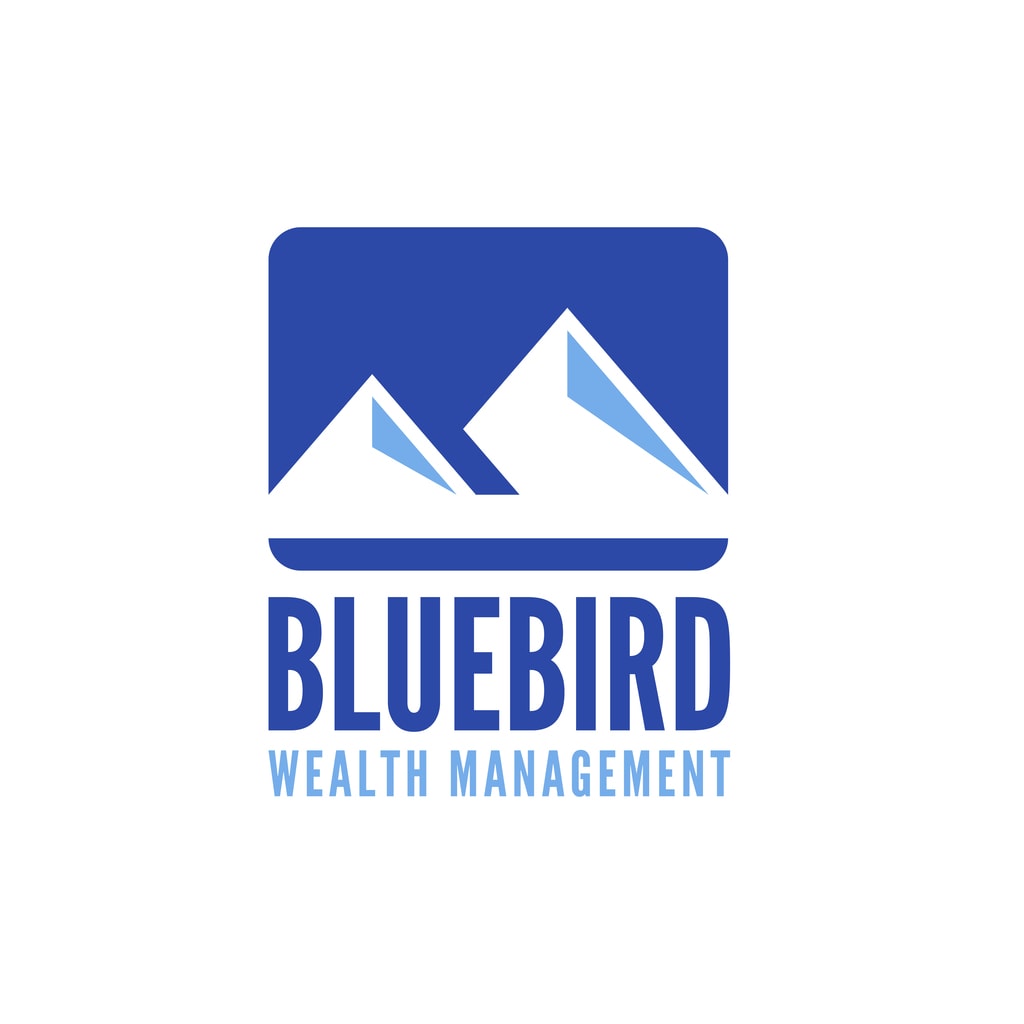 Medfield Office
(508) 359-4349
266 Main St.
Suite 19B
Medfield, MA 02052

West Newbury Office
(978) 775-1287
6 Felton Ln.
West Newbury, MA 01985
We serve individuals and families throughout the United States. In-person meetings are available upon request in MA, NH, VT, ME, CT and RI

Bluebird Wealth Management, LLC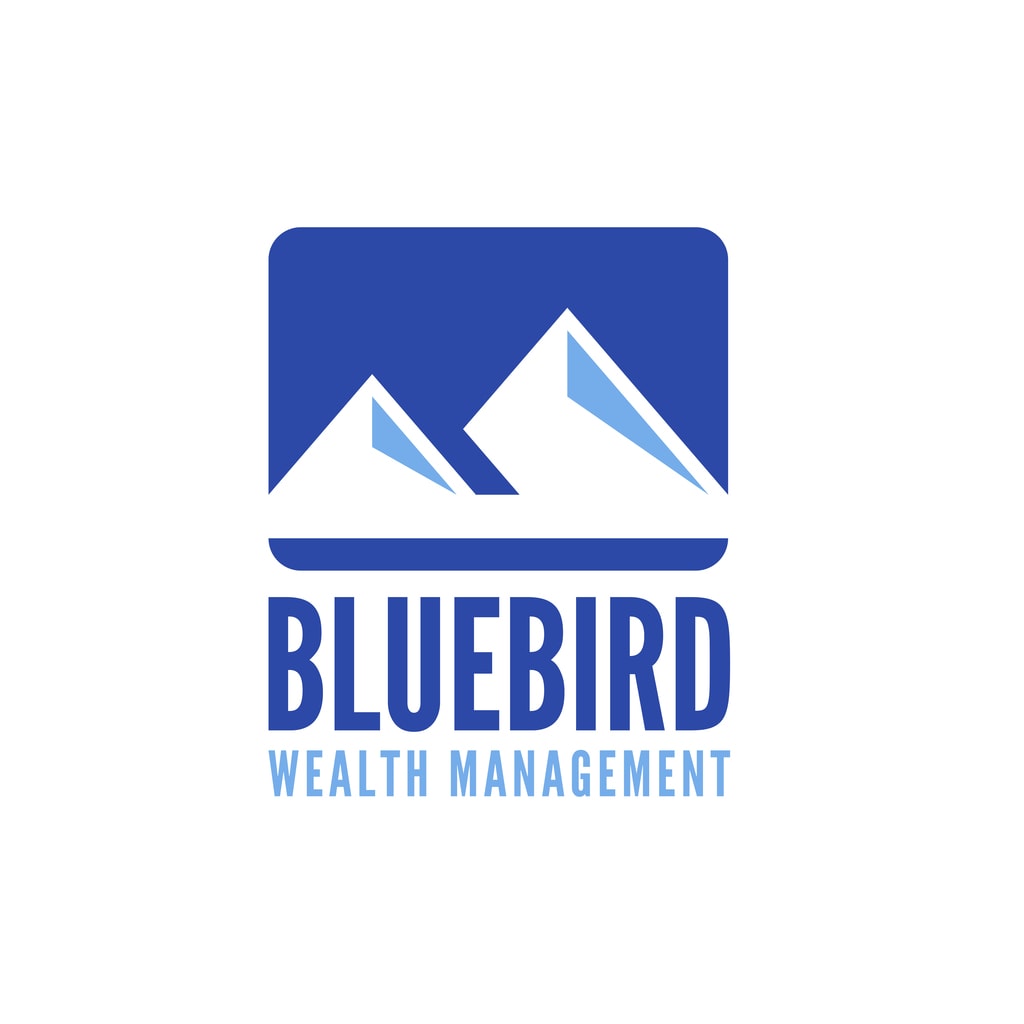 Medfield, MA Office
266 Main St.
Suite 19B
Medfield, MA 02052
+1 (508) 359-4349
keith@bluebirdwealthmanagement.com
West Newbury, MA Office
6 Felton Ln.
West Newbury, MA 01985
+1 (978) 775-1287
keith@bluebirdwealthmanagement.com
We serve individuals and families throughout the United States. In-person meetings are available upon request in MA, NH, VT, ME, CT and RI